Anthony's New York Pizza and Deli
321 S Casino Center Blvd Ste 125, Las Vegas, NV 89101
Order now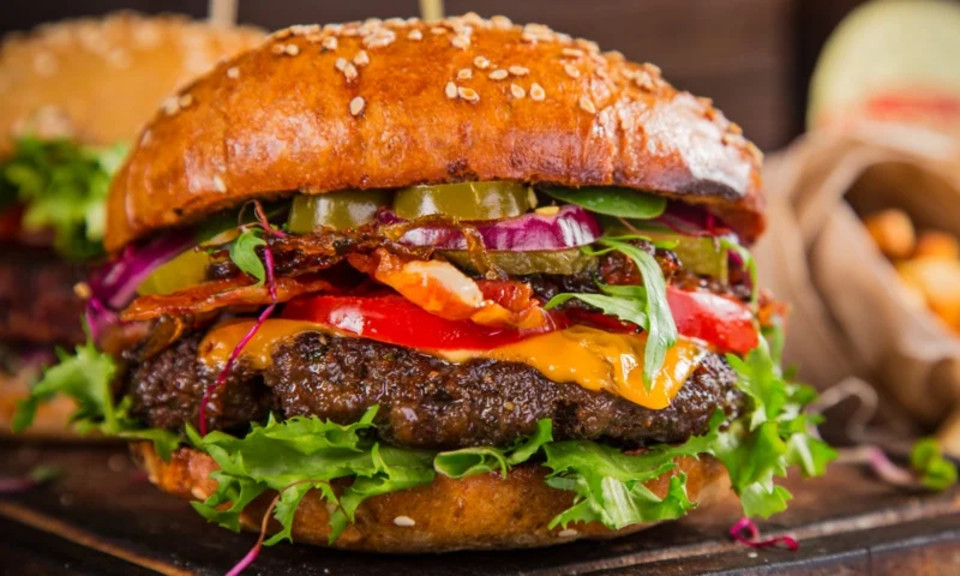 Kia
My order came quicker than expected & it was AWESOME!!! I called the restaurant to make sure they saw my special request and they were extremely nice and read me back my order. When they say "large" calzone they mean LARGE! It's massive and SO delicious, enough for breakfast, lunch & dinner. My chef salad was large & loaded with meat, etc. I give them 10 's!
layna
So it's really hard to find a good philly in Vegas. Pops has the best. But Anthony's came in a damn close 2nd. Wow!!! And I had it delivered which everyone knows isn't a great idea with Phillys. Love it!!! Plenty of meat. The roll was fresh and delicious. All in all my new favorite spot on the east side to get a philly. I'll be back to try that pizza next!
Matt
Pizza was good and honestly priced. Definitely one of the better options for quality pizza. Cooked perfectly. Great establishment. This might just be grub hub, but extremely friendly driver (which for me is a big deal). I will definitely order from again. Most likely has taken over my weekly pizza night hot spot.
Cortney
If you like big sliced pizza that you can fold in half and eat kind of like a sandwich, this pizza places for you. They were very generous with their toppings, and their sauces super tasty.
Adriel
The driver was wonderful and I'm very pleased that I got to try my food. Thank you grubhub for fixing a mistake with excellent customer service
About us
American, Breakfast, Calzones, Dessert, Dinner, Lunch Specials, Pasta, Pizza, Salads, Subs, Wings
Anthony's was founded on February 11, 213 in Las Vegas Nevada. While Las Vegas is known to have some of the world's best cuisine and top chefs, and even some okay pizza and delis, it was missing the genuine flavor of New York style Italian cooking and premium coldcuts. The one and only goal was to introduce the people of Las Vegas to this saught after culinary fare. And whether Anthony's is feeding weekday lunches to the many law enforcement and judicial members across the street or feeding dinner to the tourists at the Freemont Experience located two blocks away, this tradition continues to be honored daily.